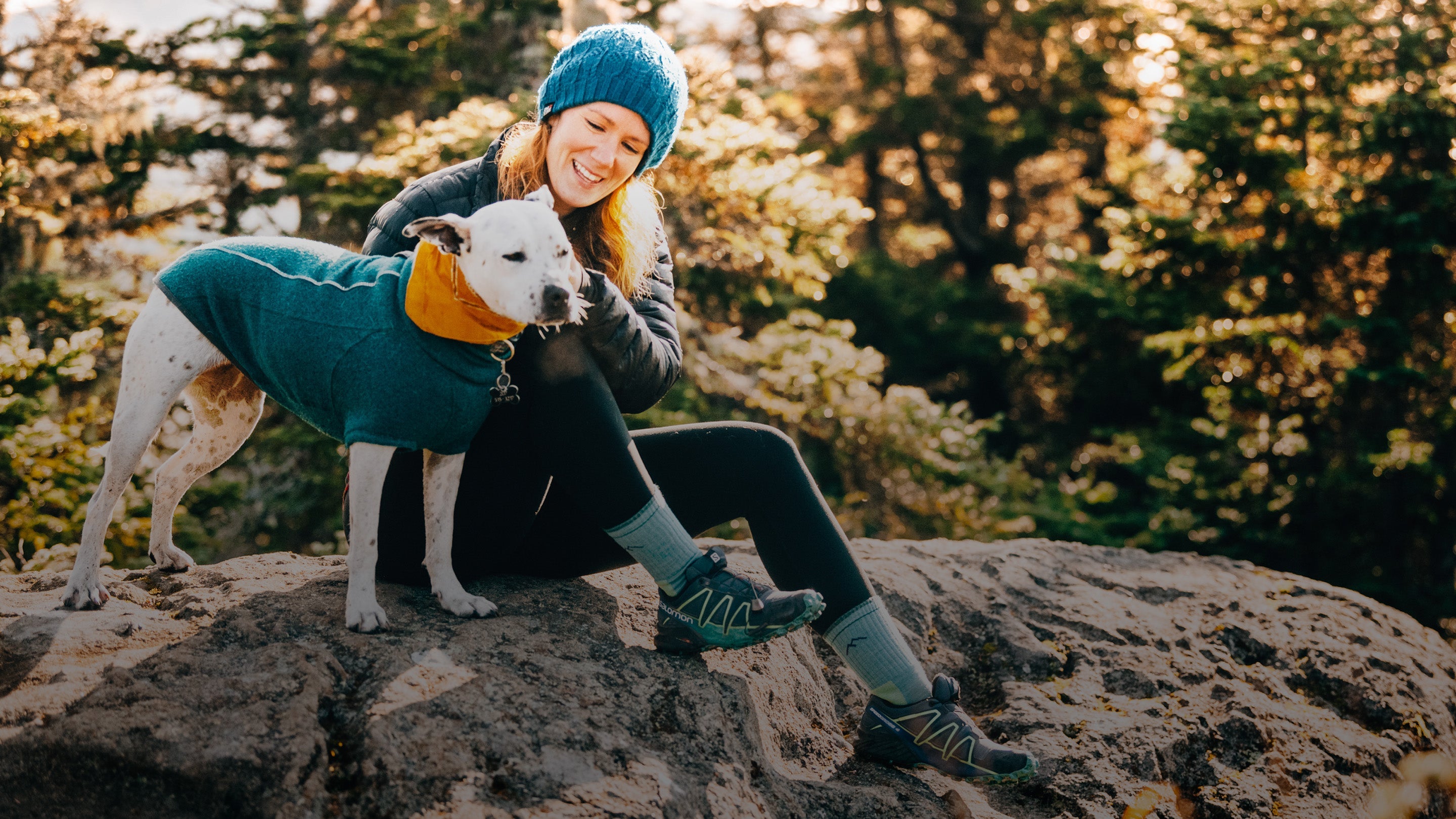 Our women's socks are knit from the highest quality Merino Wool, and synthetic, yarns. These are ladies' socks with performance you can count on, backed by our lifetime guarantee. From our best-selling Darn Tough women's hiking socks to to everyday ladies' crew socks, we make socks for every occasion, outdoors and indoors.
If you need help finding the right sock for you, our sock matcher quiz. A few simple questions guide you to the right fit. 
Our women's socks are not only durable and reliable, but they are also incredibly comfortable socks to wear. Merino Wool is soft to the touch and has excellent moisture-wicking properties, keeping your feet dry and comfy.
We offer a variety of stylish colors and patterns, as well as a height for every occasion. From fun animal socks to classic solids, there are Darn Tough women's socks to complement any outfit. No show socks hide under shoes, Quarter height makes great ankle socks, and Micro Crew and taller heights provide protection up the calf.
Shop our collection of women's Darn Tough socks today. Experience the comfort, durability, and performance that only a great sock can provide.
Looking for men's darn tough socks? Learn more about our different sock sizes.