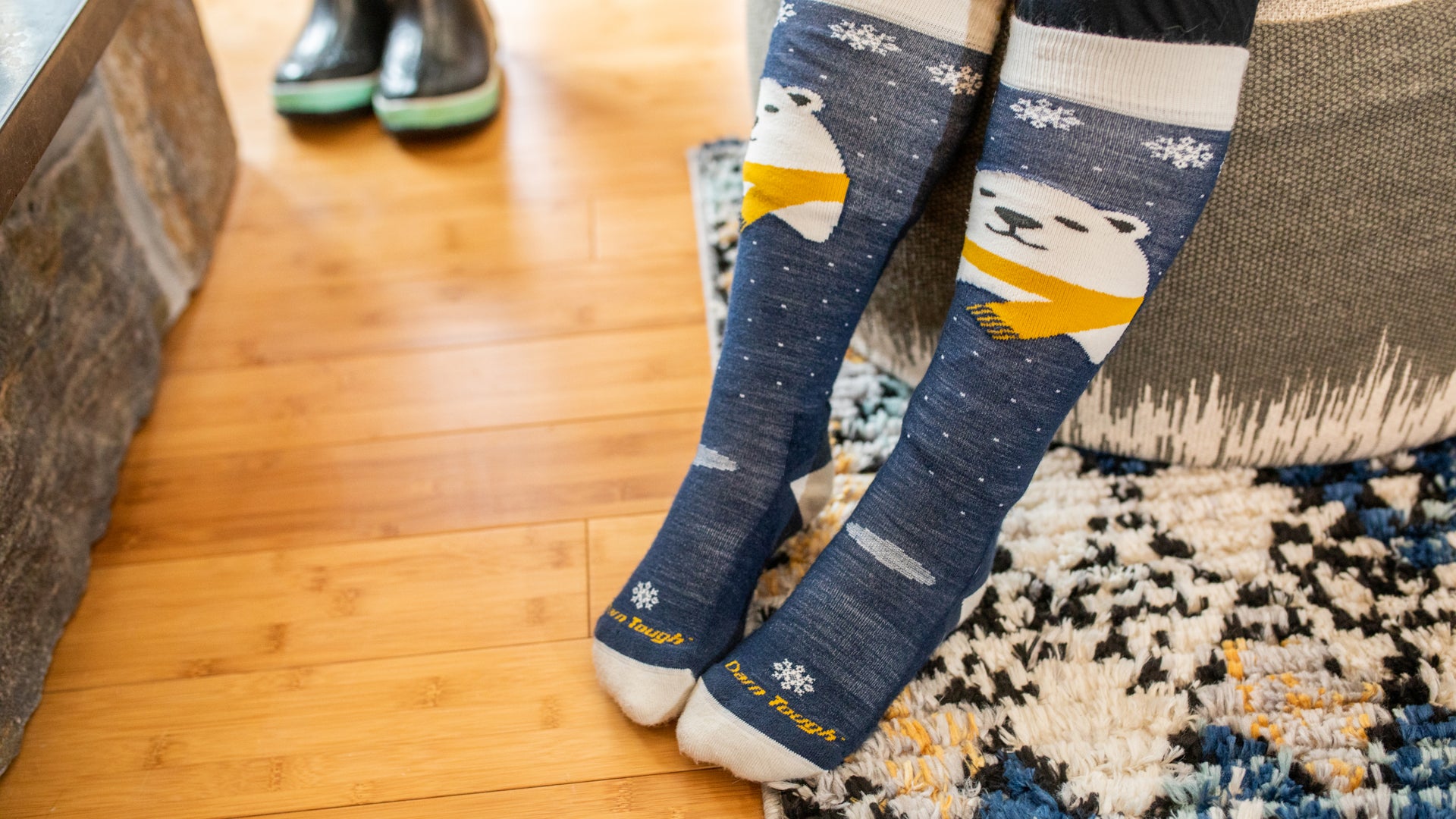 Kids' Over the Calf Socks
Kids' Over-the-Calf socks for skiing, snowboarding, and outdoor fun. Knit with high quality Merino Wool to keep your child's toes and lower legs warm, dry, and protected.
We offer our youth over the calf socks in a variety of weight and cushion options. For spring skiing or race days, ultralight socks have that barely-there feel, while the lightweight and midweight options, especially with cushion, pack in extra warmth and comfort in colder weather. The knee height is ideal for ski boots, but also pairs well with snow boots and other tall children's shoes.
Shop our entire selection of Over the Calf socks.