SIGN UP & SHARE
Share your personalized link with your friends.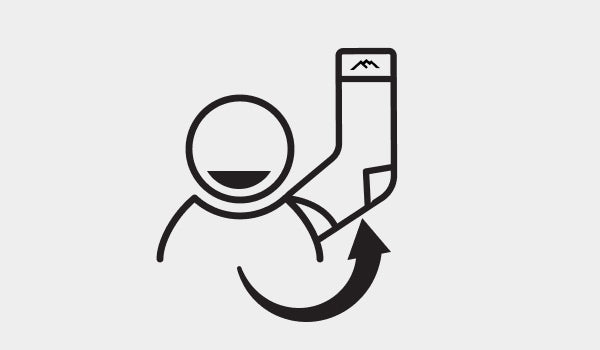 YOUR FRIEND BUYS
Give your friends $5 off their first purchase.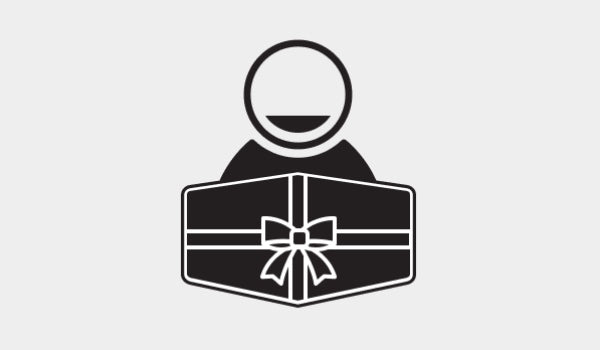 YOU GET REWARDED
Earn $5 after each friend makes a purchase.
Everyone is eligible. There are no restrictions on who can join to get a referral link, and you can join up here to get your unique referral link.
To be eligible to receive rewards, the friend you share the referral link with must be a first-time purchaser on DarnTough.com. If they have previously purchased from DarnTough.com, they will not be eligible for rewards on their purchase, and you will not receive rewards if they purchase via your referral link.
When you join our referral program, you don't have to do anything. You can share your unique referral link with your friends and earn reward dollars if they make a first-time purchase using your link. You can share your link with as many friends as you like and stop at any time.
You receive rewards when someone you shared your referral link with makes their first purchase from DarnTough.com via your link. You don't need to do anything; the reward will automatically be sent to the email you registered with. If you've misplaced the email, you can also view your active rewards and the status of your referral invites on your dashboard by selecting "Your Rewards."
To use your reward, enter the code at checkout in the "Discount code or gift card" field and hit apply. Please note, only one code may be applied per order. 
If you haven't joined our referral program yet, you can sign up to get your link. If you've already joined the program, you can log into your dashboard to find your unique referral link.
You can track the status of your referrals in your dashboard. Once you've logged in, select "Your Rewards" to check the status of your referrals.
You can refer your friends by sharing your unique referral link with them. You can find your unique referral link in your dashboard.
You can use one referral code per order. You will not be able to combine this reward with any other promotional codes. You can see all the rewards you've earned under "Your Rewards" on your dashboard.