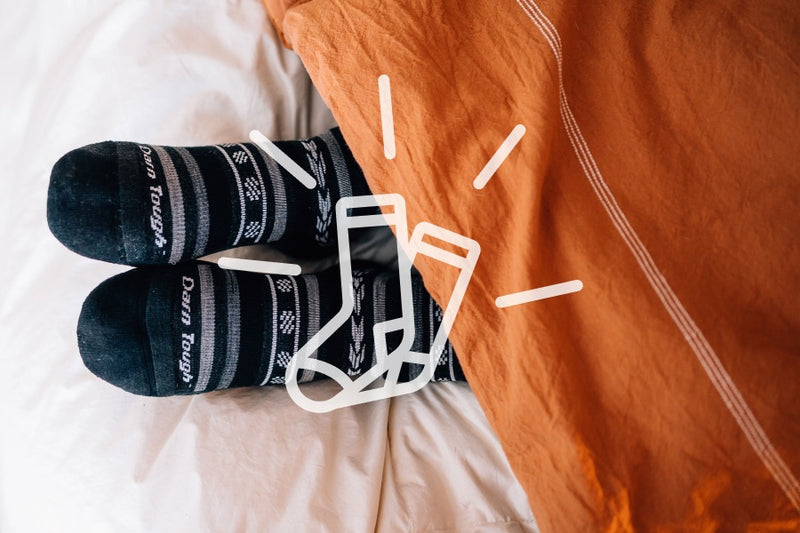 All-Day Merino Wool Comfort
To say we knit with the finest yarns is both a statement of quality and comfort. Merino Wool yarn is indeed a fine yarn – thin, silky, nothing like rag wool. For our more casual socks and dress socks, we knit using our thinnest Merino with a watchful eye over a performance fit. This means our lifestyle socks are sublimely smooth and wrap your foot, truly seamlessly, without bunching or slipping. Add wool's ability to stay dry, resist odor, and regulate temperature, and you have all-day comfort. At least.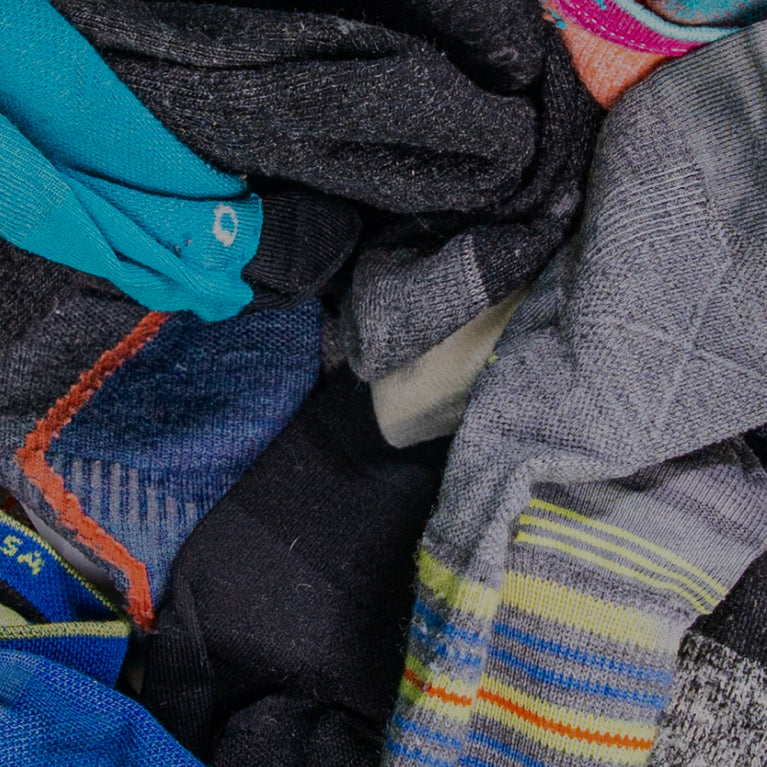 Unconditionally Guaranteed for&nbspLife
Socks knit with uncompromised comfort, durability, and fit.