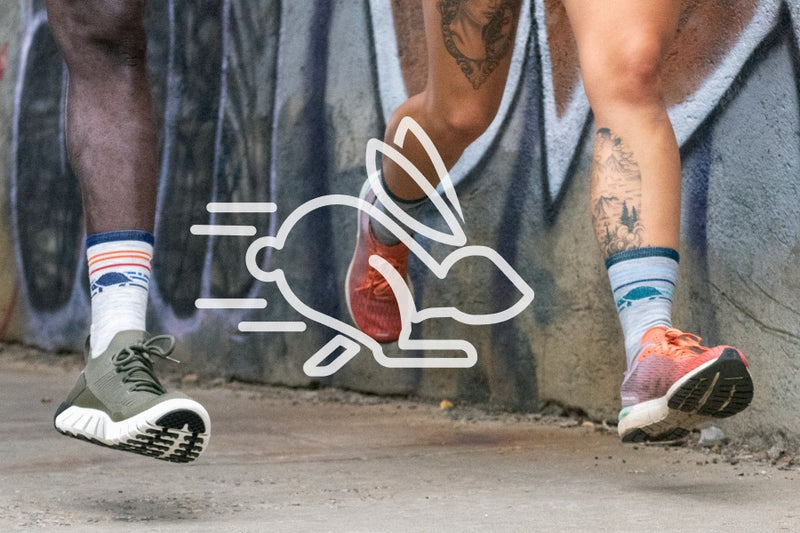 Blister-Free Running
Beyond the moisture-wicking our running socks swear to, their fit is equally key. With a truly seamless wrap around your foot, they fit well and work well with any running shoe – trail or road. Depending on your style or desired features, we have heights ranging from no-shows and quarters to micro crews and over-the-calf run socks. All are knit with our ultra-lightweight yarn, while some styles have cushion for added protection and comfort. The best fit you've ever worn, accompanied with Merino's performance, leads to incredible comfort that will leave you blister-free.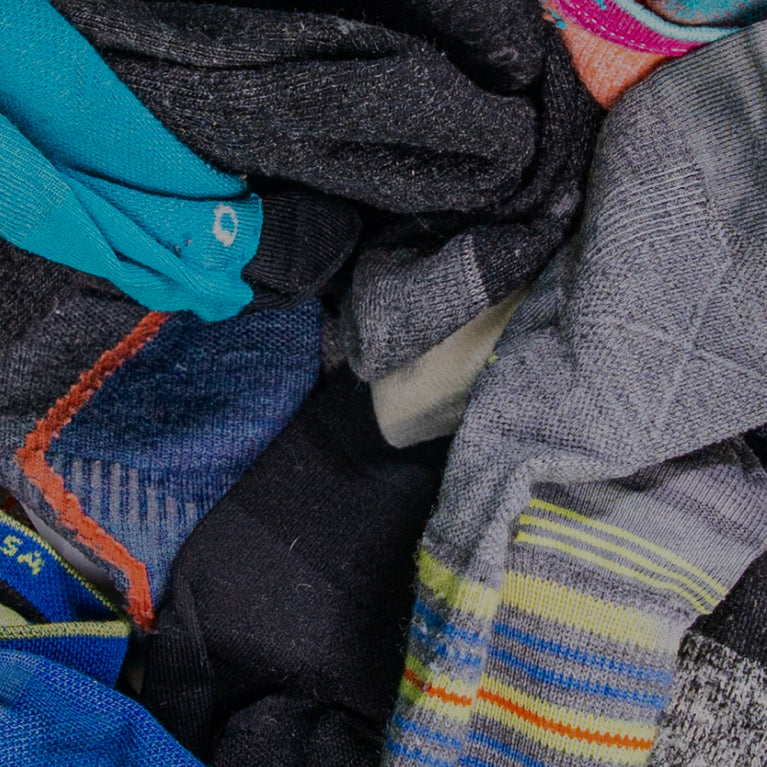 Unconditionally Guaranteed for Life
Socks knit with uncompromised comfort, durability, and fit.