Filter Reviews
Size
Fit
Weight
Temperature
Durability
Length
Weather
Problem
Comfort
Height
Colors
Boots
...
Quality
Feel
Look
Wool
Design
Value
Seams
Blisters
Customer Service
Style
Favorite
Found
Temperature
Durability
Length
5 star rating

4 star rating

3 star rating

2 star rating

1 star rating
Perfect
Review by Russell P. on 5 Aug 2019
review stating Perfect
Look great, feel great. Looking forward to them lasting until the end of days.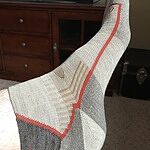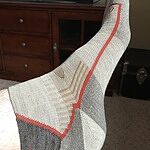 Johnathon L.
5 star rating
Walking on clouds
Review by Johnathon L. on 29 Jul 2019
review stating Walking on clouds
I've had a few coworkers tell me about these socks. I was hesitant do to the price. Finally I caved in and bought a couple pairs. LET ME TELL YOU WHAT!!! These socks are amazing!! I'll be purchasing more. Highly recommend them.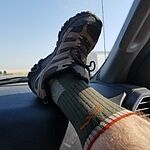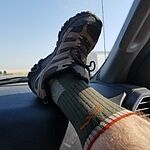 Same great socks year after year...
Review by Richard M. on 2 May 2019
review stating Same great socks year after year...
Nothing abut the best...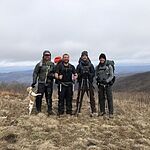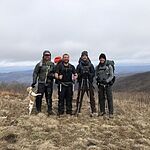 Beyond love them
Review by Kay A. on 18 Apr 2019
review stating Beyond love them
This sock and this style are the only socks I have worn for over 12 years.
I wear them to work ( medical field) and then put on another pair to go run.
❤️Absolutely the finest socks made.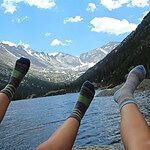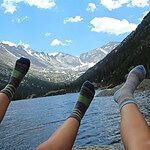 Darn Tough Camino de Santiago!
Review by Larry C. on 12 Apr 2019
review stating Darn Tough Camino de Santiago!
Last year, I took three pairs of Darn Tough socks and walked 300 miles across Northern Spain on the Camino del Norte... without a single blister! Though those socks are still good, I thought it prudent to buy another set of cushioned Darn Tough quarter socks for our 600 kilometer trek next month from Lisbon to Santiago, the Camino Portuguese, Darned Tough Caminos!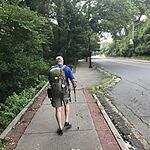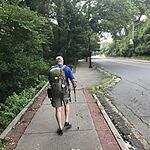 Q: What happened to the oatmeal color?
A: Hey Matt,
This season we discontinued the Oatmeal colorway for this style and replaced it with the Gray.
Q: How much do these socks weigh?
A: Hi Hayden! The men's 1/4 Cushion in size large weighs .2006 lbs.