Filter Reviews
Fit
Comfort
Quality
Coolmax
Feel
Customer Service
Boots
Cushion
Wool
Socks
Feet
Toes
...
Work
Buy
Wear
Service
Pair
Warranty
Coolmax
Feel
Customer Service
5 star rating

4 star rating

3 star rating

2 star rating

1 star rating
Better Socks- Best Service!
Review by Doug B. on 22 Jul 2019
review stating Better Socks- Best Service!
I've been wearing DT socks as a hiking sock for over 12 years. They are, by far, the best socks I've ever worn. For the last few years I've worn them everyday. I've always claimed they wore like iron with the comfort of a close friend.
Recently I went through my collection of DT socks with the intention of disposing of a few pairs that were worn thin or had holes. At the trashcan I recalled their lifetime guaranty... Why not try it? Within ten days I had brand new socks. You can't go wrong with DT socks. Great socks, great comfort and great service.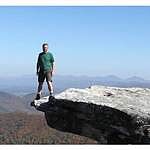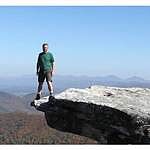 Christmas presents
Review by Barry Y. on 26 Dec 2018
review stating Christmas presents
I have enjoyed my Darn Tough socks for some time so, now that I am an Old Fogie, I gave them out as Christmas presents this year. Everyone said the socks were great, but one expects that to be said of Christmas presents. Nonetheless I tend to believe the feedback from my friends because they are exceptional socks.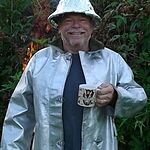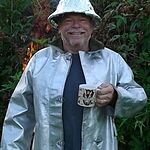 Wonderful
Review by Kyle P. on 7 Jul 2020
review stating Wonderful
Wonderful
they stay soooo dry!! kept
Review by Daniel B. on 7 Jul 2020
review stating they stay soooo dry!! kept
they stay soooo dry!! kept my feet cool on a long overnight. will be getting more.
The Best
Review by Timothy B. on 6 Jul 2020
review stating The Best
I was introduced to darn tough about 8 yrs ago. I've been so impressed but the last two pair I got were even better than the first. They are much easier to put on and take off and I need that as I age.