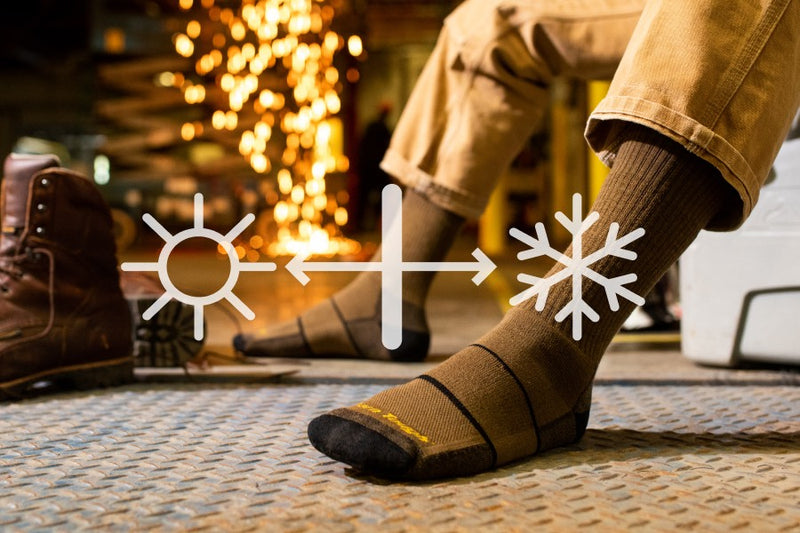 Thermoregulation for Any Climate, Any Job
The wrong combination of work sock and work boot does not go unnoticed. We produce socks with a high-density knit that make them virtually indestructible, knit with three simple ingredients of Merino Wool, Nylon, and Lycra®, making them the most versatile socks for all environments. Wool has a natural crimp that creates pockets of insulation, while also venting the moisture it absorbs to leave you feeling dry. You stay warm while avoiding sweaty feet and remain cool through natural venting. Wool is amazing.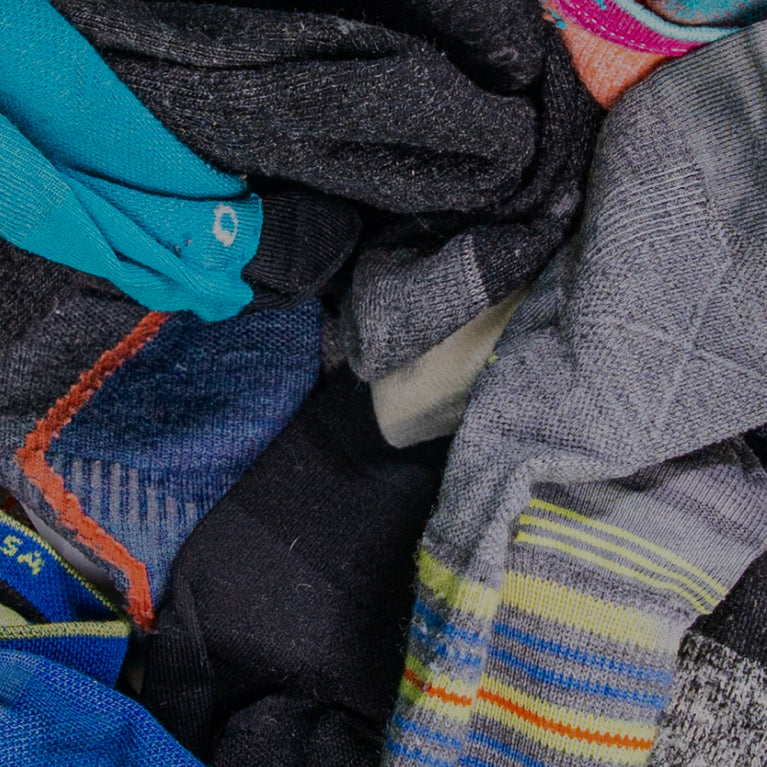 Unconditionally Guaranteed for&nbspLife
Socks knit with uncompromised comfort, durability, and fit.