Filter Reviews
Size
Fit
Padding
Blisters
Weather
Colors
Durability
Cushion
Comfort
Quality
Look
Work
...
Difference
Feel
Style
Holes
Customer Service
Socks
Portion
Use
Feet
Pair
Wear
Foot
5 star rating

4 star rating

3 star rating

2 star rating

1 star rating
Nicholas R.
5 star rating
Fantastic!
Review by Nicholas R. on 19 Jun 2019
review stating Fantastic!
I sent 6 pairs of my old socks in to claim the lifetime warranty, and was extremely surprised at how fast they responded. I was again surprised by how fast my brand new socks got shipped to me! I didn't think socks could get any better than the last set I had, but somehow these new ones seem even better! They even sent them to me with a personalized handwritten note and 2 stickers for free. Amazing. I will never wear any other socks again.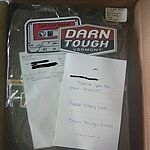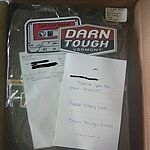 My favorite socks!
Review by Biscuit B. on 30 Jan 2019
review stating My favorite socks!
I purchased several pairs of Darn Tough tactical socks for Afghanistan back in 2010. They held up well for almost nine years before, after wearing them weekly as my duty socks, they wore thin. Nearly 9 years and no holes, no tears. I traded them in and picked up some new ones. Oh! So comfy and toasty! Again, my favorite pairs of socks! I wear them daily. Winter or summer and I couldn't be happier. Darn Tough has a lifelong customer. You cannot best their quality or their guarantee!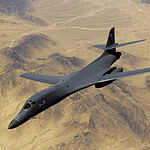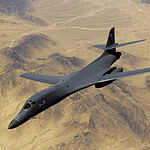 Amazing
Review by Dylan H. on 5 Nov 2018
review stating Amazing
So here in the mountains of Afghanistan, I received my order of coyote brown military socks. Since the start of my tour I have blown holes in all my other standard issue socks, but these are lasting. So I have resolved to replace all my other standard issue socks with darn tough socks even though I have to save my my money to do so. The strength and durability have just got me sold. I believe that's it Marino wool that helps too. My feet aren't stinking so bad and I haven't been getting blisters like with my other standard issue ones. I am completely sold on these things being I am on my feet constantly in the military.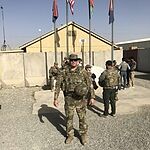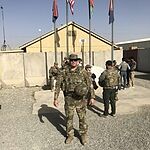 Best socks ever
Review by Theresa U. on 7 Jul 2020
review stating Best socks ever
Best socks ever. Well worth the money
Old Feet Love Affair
Review by Kevin C. on 27 Jun 2020
review stating Old Feet Love Affair
Only tried these out a couple times at work and, oh wow, these babies are comfortable. I mean its midsummer, my feet aren't sweating and it feels like I'm walking around in slippers. I hope they're this cushioned a year from now because my old feet love them. And keep up the great work....:)
Q: Hi! If you are in between a 12-12 1/2. What size would you get? The smaller sock it go up a size? Thanks
A: Good Morning Tammi,

Thank you for reaching out. Some customers who fall on the upper end of a size run do choose to size up due to the snug, performance fit of our socks. We know it can be tricky to shop for socks online so we got you covered with free return shipping for exchanges or returns for 90 days on all orders placed on our website, just in case!

Please let us know if you have any additional questions or if there is anything else we can do to assist you.

All the best,