As long as they're tended to, Darn Tough Vermont is a dog-friendly environment (not on the Mill floor. No food there either). Here's some of our dogs and the socks they make us think of.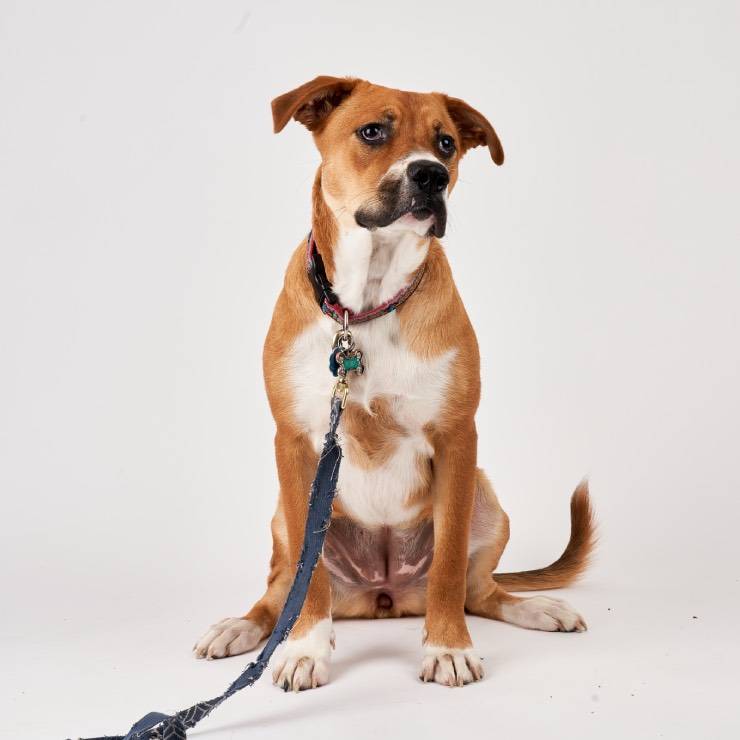 One chill pup. If Ruby wore socks, we're pretty sure they'd be the Letterman. She'd love that soft Twisted Yarn loft.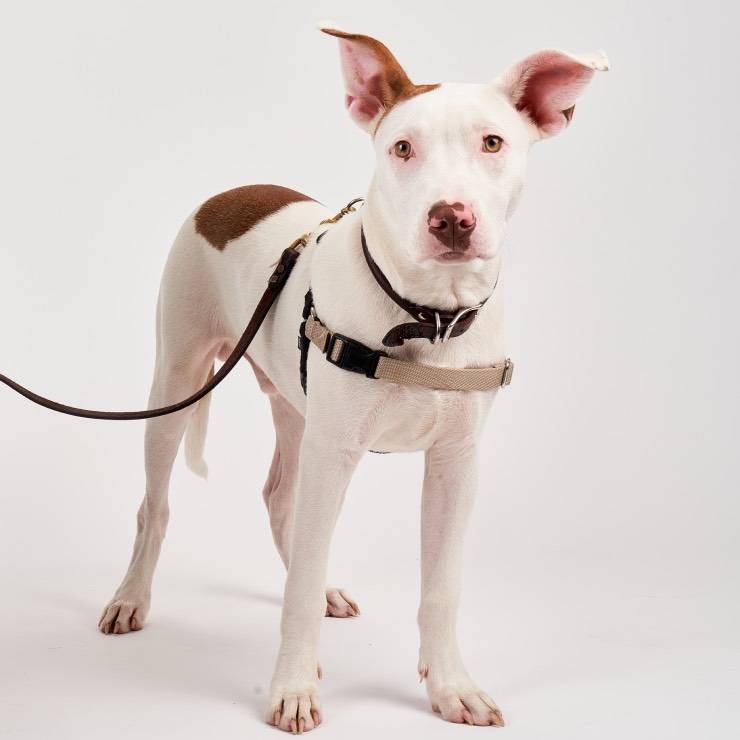 Pricked up ears and youthful zeal. Puck's a hyper dude and needs a sock that keeps up. No suprise if that's a run sock.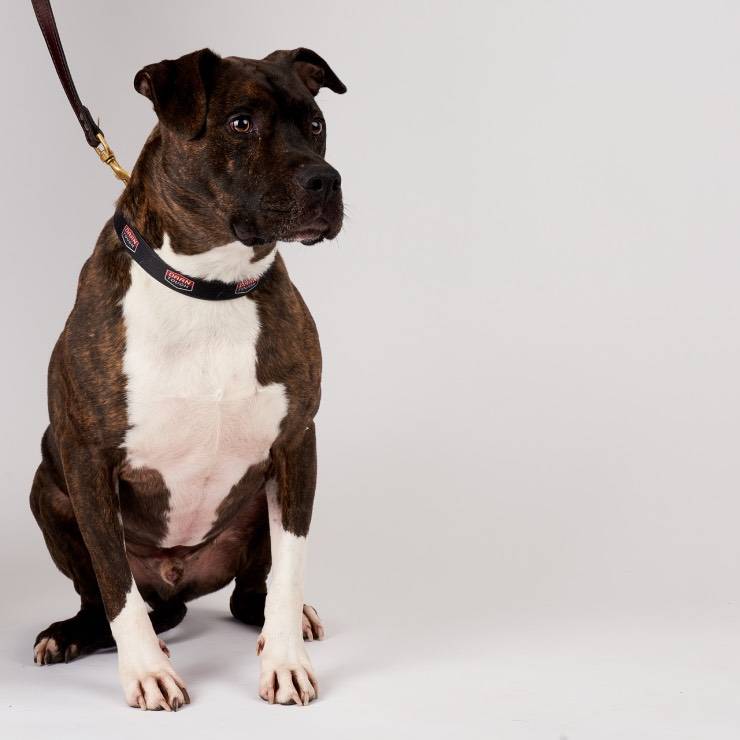 Tough guy, but loves cuddles. If we had to guess, Angus is going for the Paul Bunyan, a functional, full-cushion sock.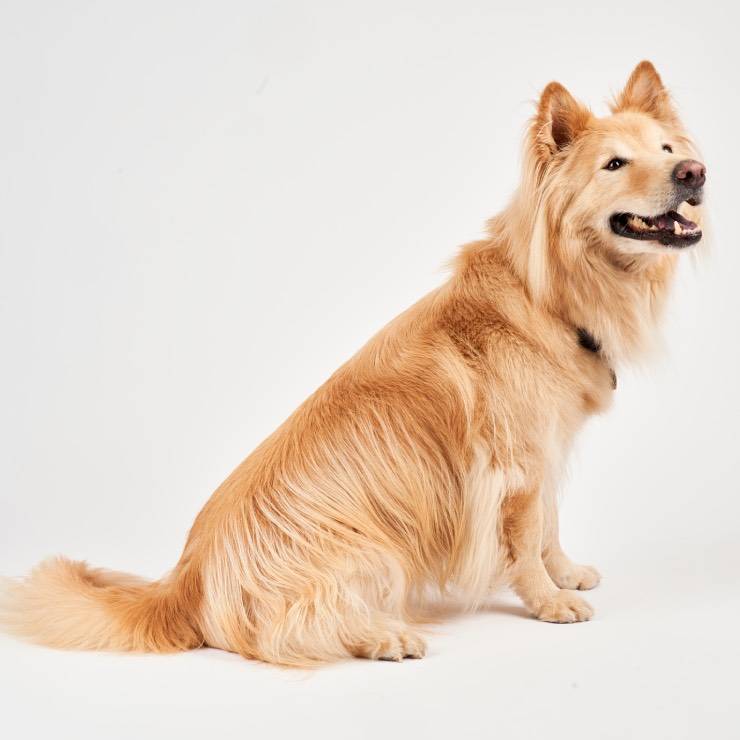 Bit of a wild card, also part lion. Leo has extra fluff, extra personality, and extra-vert. Enter the Animal Haus crew.