GET FIT AT HOME WITH ROBERT KILLIAN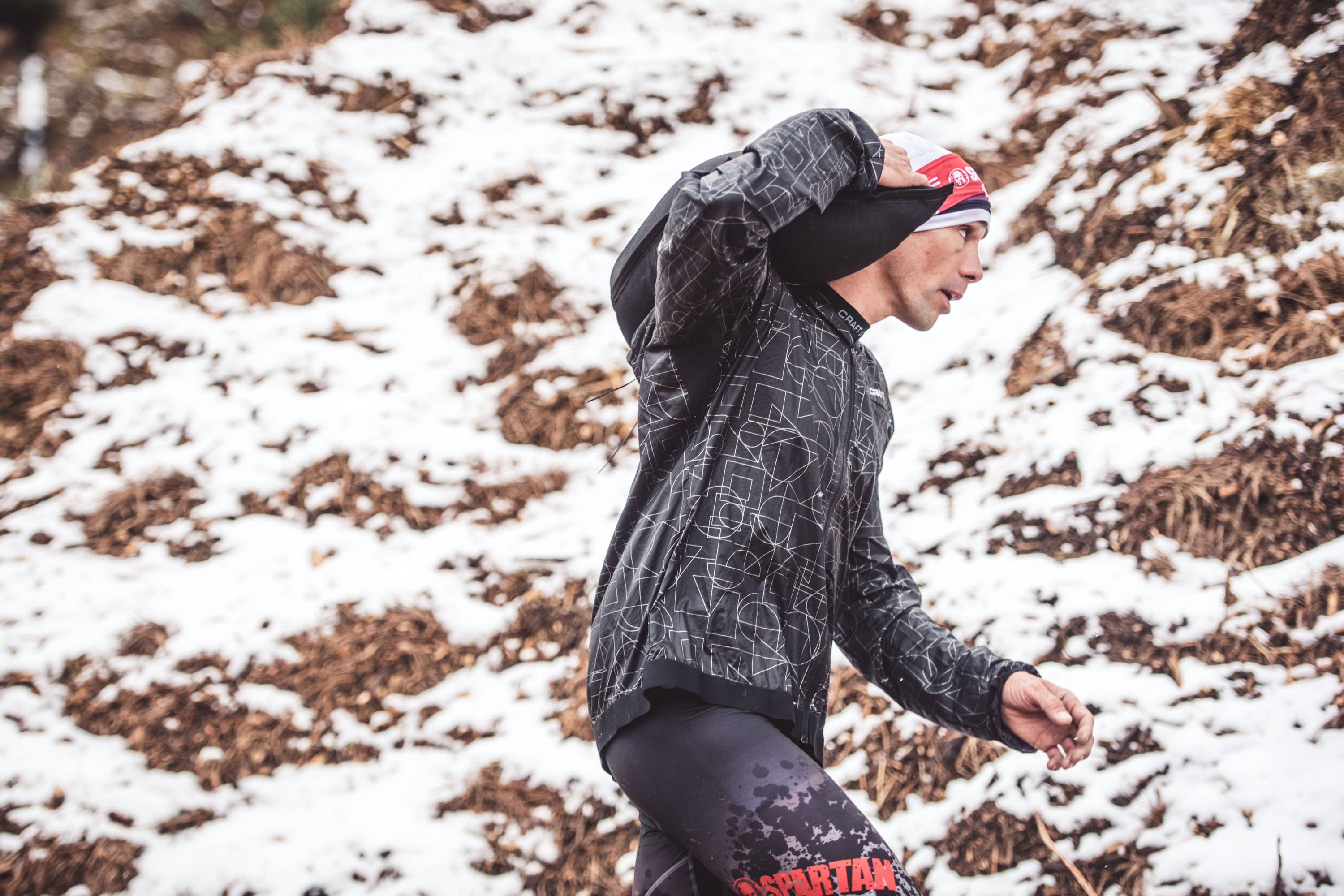 Robert Killian's values speak louder than his accomplishments and medals earned.
He's a two time Spartan World Champion, and yes, he's human. Robert Killian has a lot of accomplishments under his belt. As a former US Green Beret with over 12 years of active service, including combat experience and deployment in Iraq, the 37-year-old has undergone some of the most rigorous military training there is.
A lot of us are still at home, looking for ways to stay busy and workout. We're all trying to remain Darn Tough, right? We asked Robert Killian, two time world athlete and and world-renowned Spartan racer, to give us some tips and tricks on how he stays fit at home with his gear.
Killian swears by his olymic rings, and shows us a few workouts we can do with a simlpe piece of equiptment. YOu don't need a full gym set up... fun fact: climbing runners work just as well when they're tied around a tree.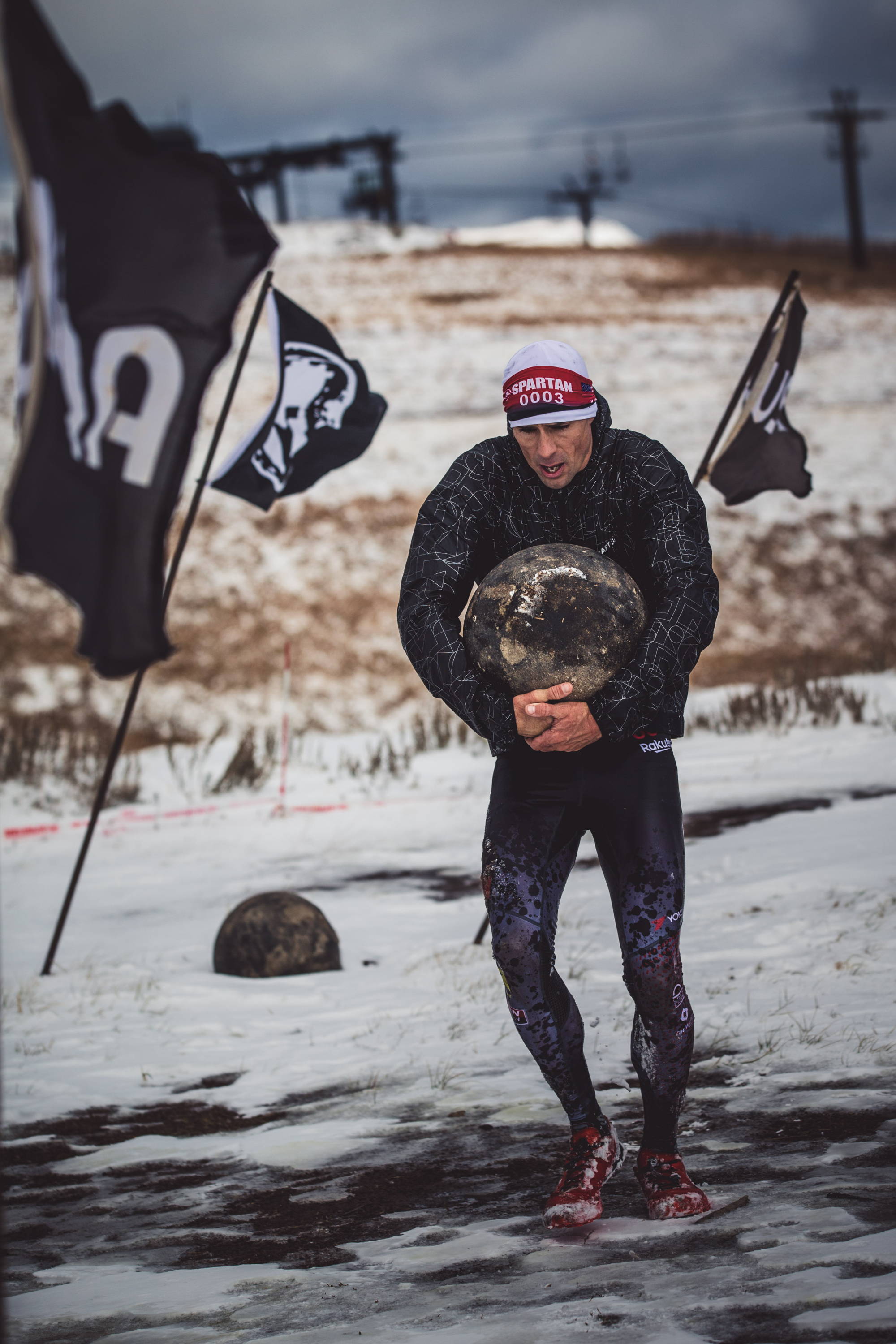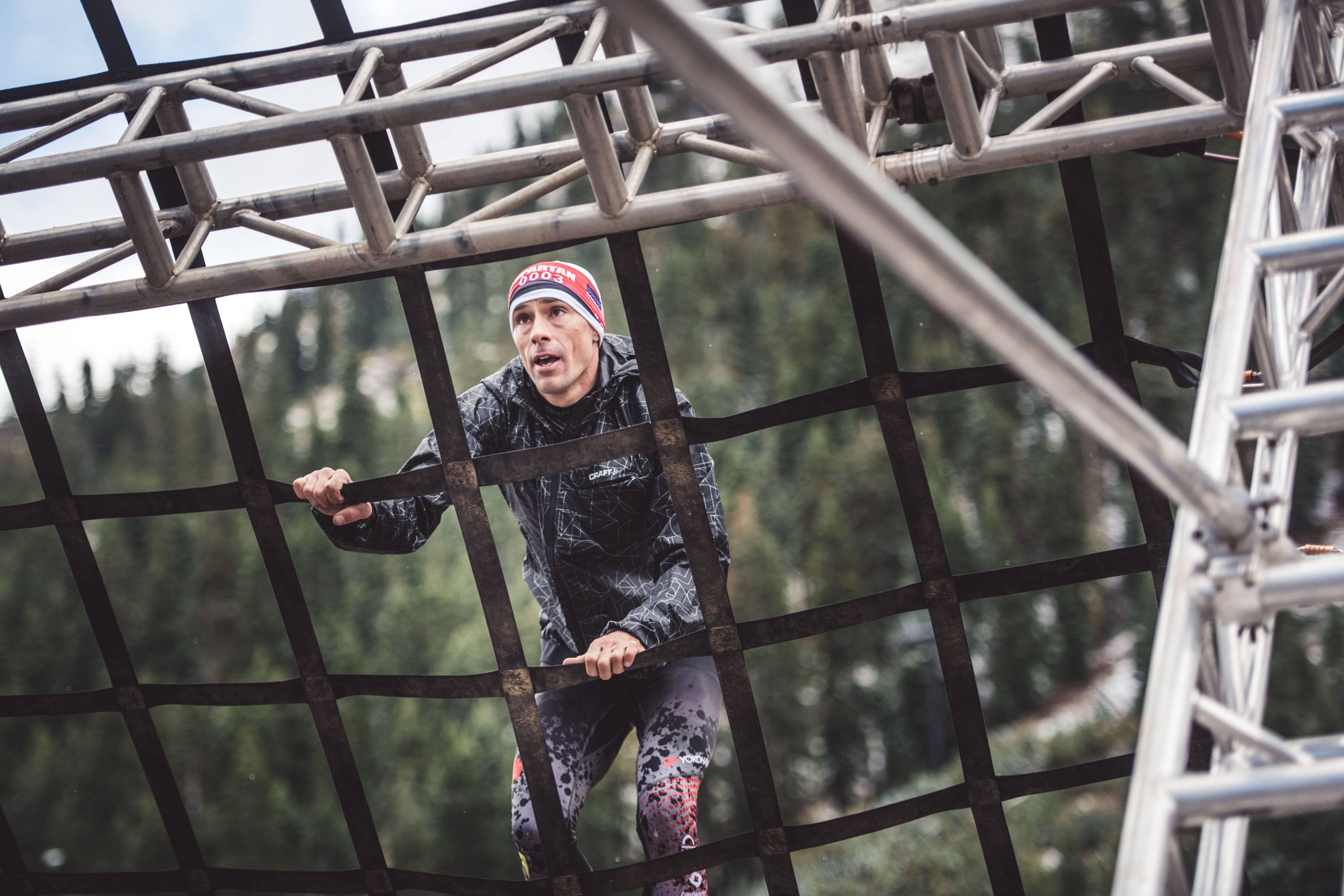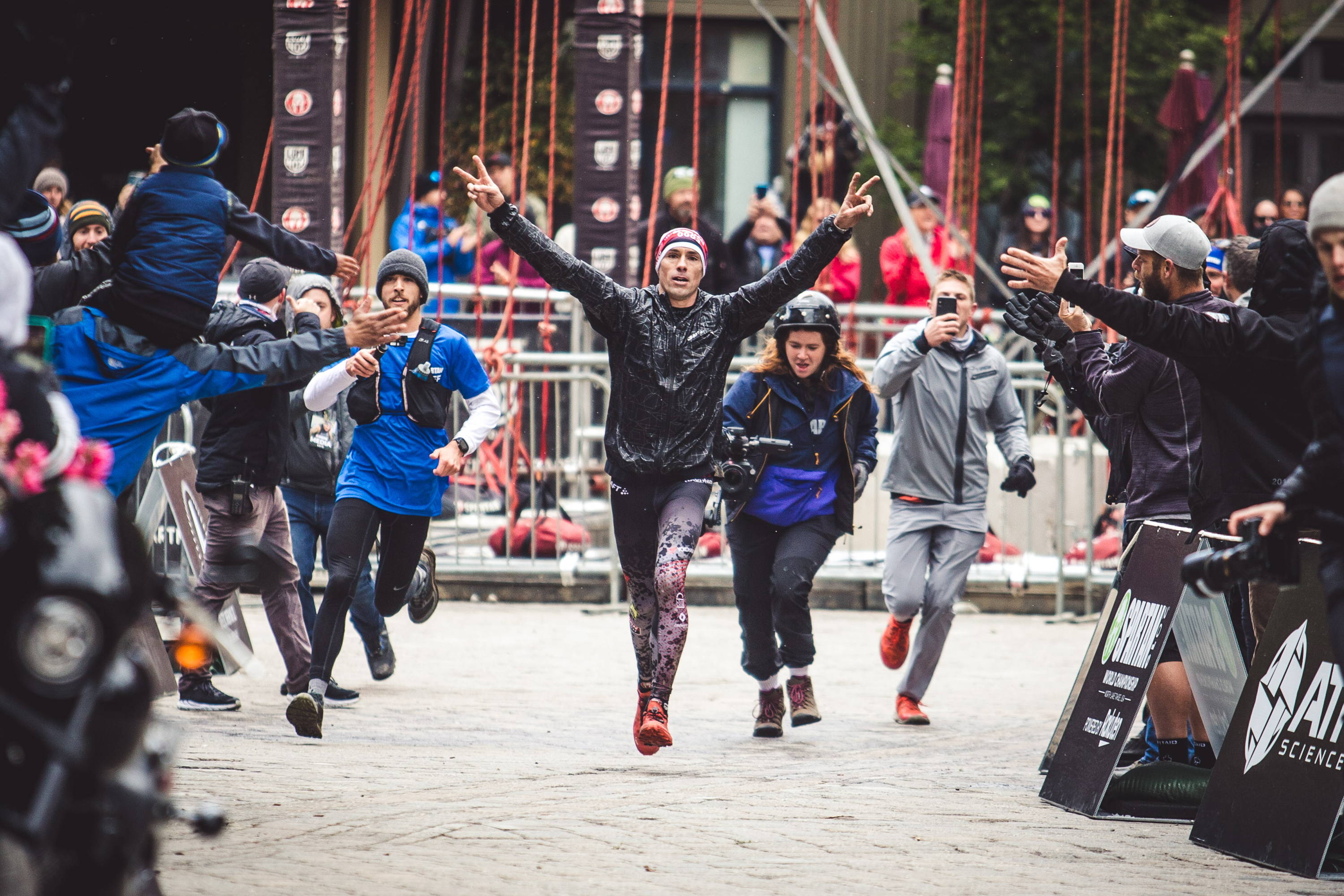 The workout consists of the following exercises:
15 Single Arm Chest Fly (each arm)
1 min Sandbag or Sled Drag
15 Leg Tucks
15 Pushups (can be combined with Leg Tucks)
Max Pull-ups
30 sec — 1 min Dead Hang or Swing Back and Forth from ring to ring
30 sec 90 degree lockout hold
10 Toes To Bar
Equipment required: Gymnastic Rings, Climbing Runner (120cm or 60cm), Sandbag with handles or sled
Get a good workout in, remain Darn Tough, and we'll see you when we can race again.
Exercise #1: Single Arm Chest Fly
Without letting your shoulders or shoulder blades round forward, and with a slight bend in the elbows, pull the cables down and apart. Do not use momentum or swing your body. Return the cables to the start position under control.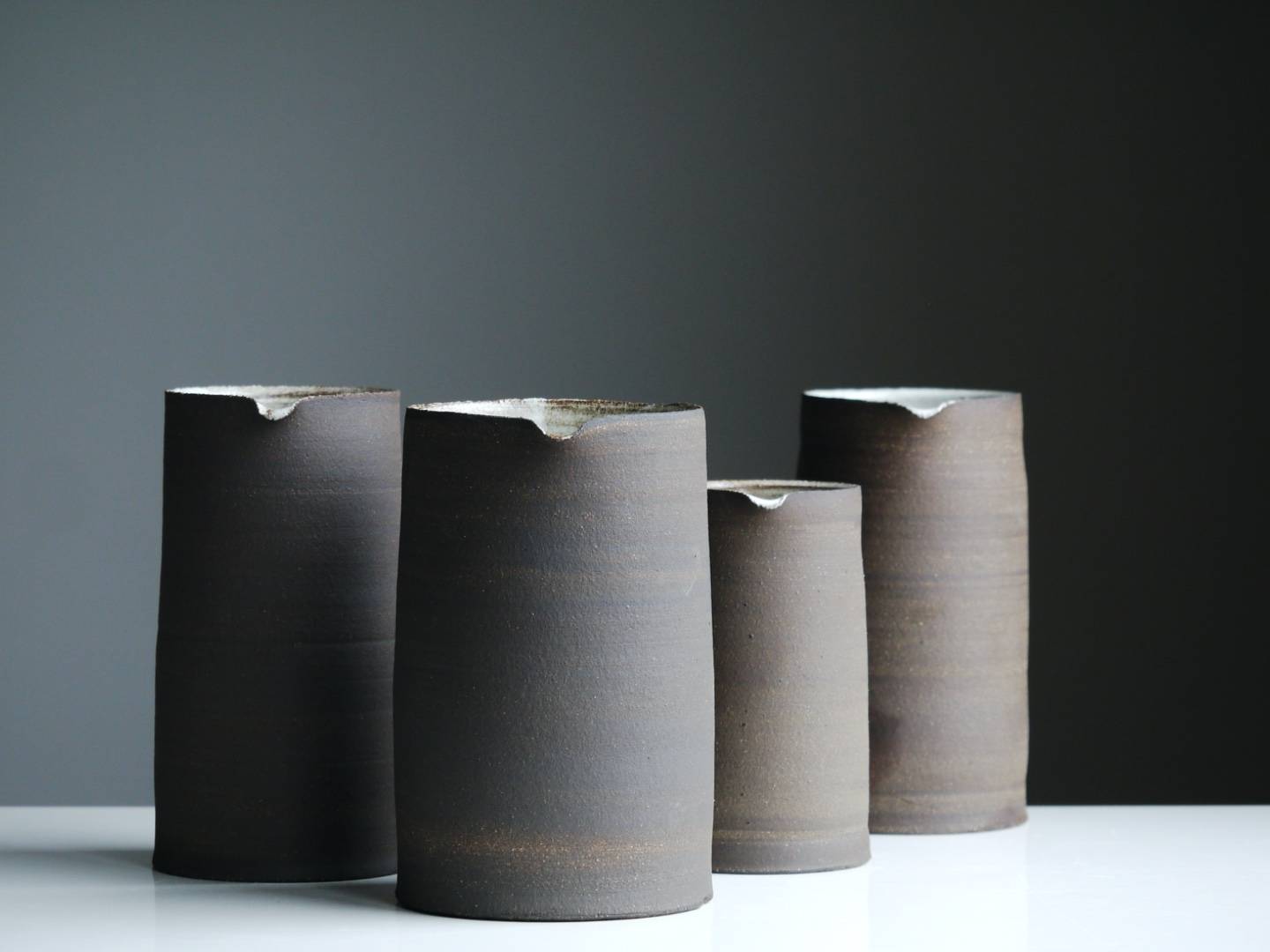 Exercise #2: Sandbag Drag
Bend down and grab hold of a sandbag on its end corners or dedicated handle. While keeping good posture with a back flat and soft knees, slowly walk backwards while pulling your sandbag with you.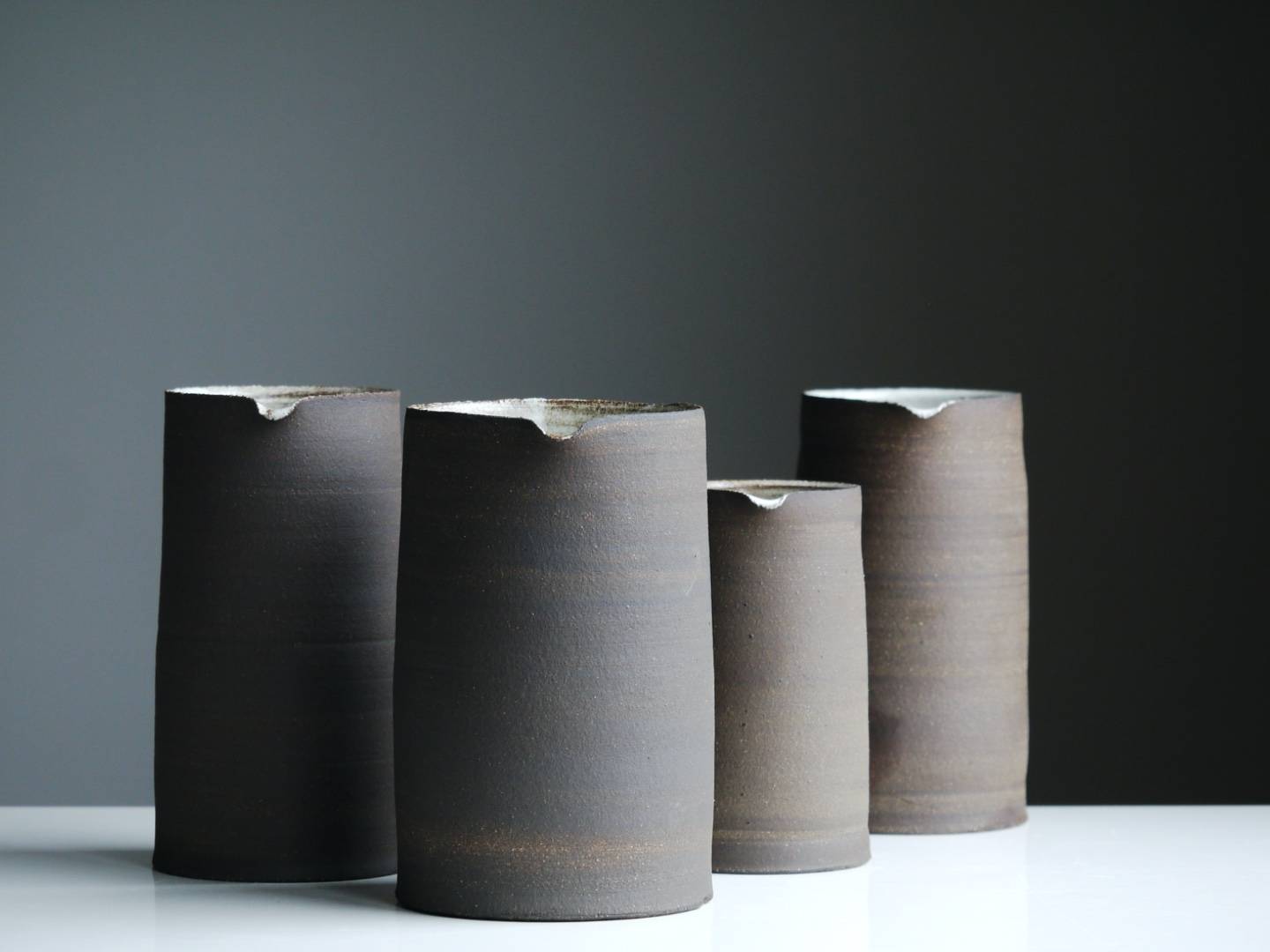 The objective of this exercise is to maintain a relatively horizontal posture while moving the hips up and down without excessive swinging. Tuck in with your knees, continuing the motion in repetition.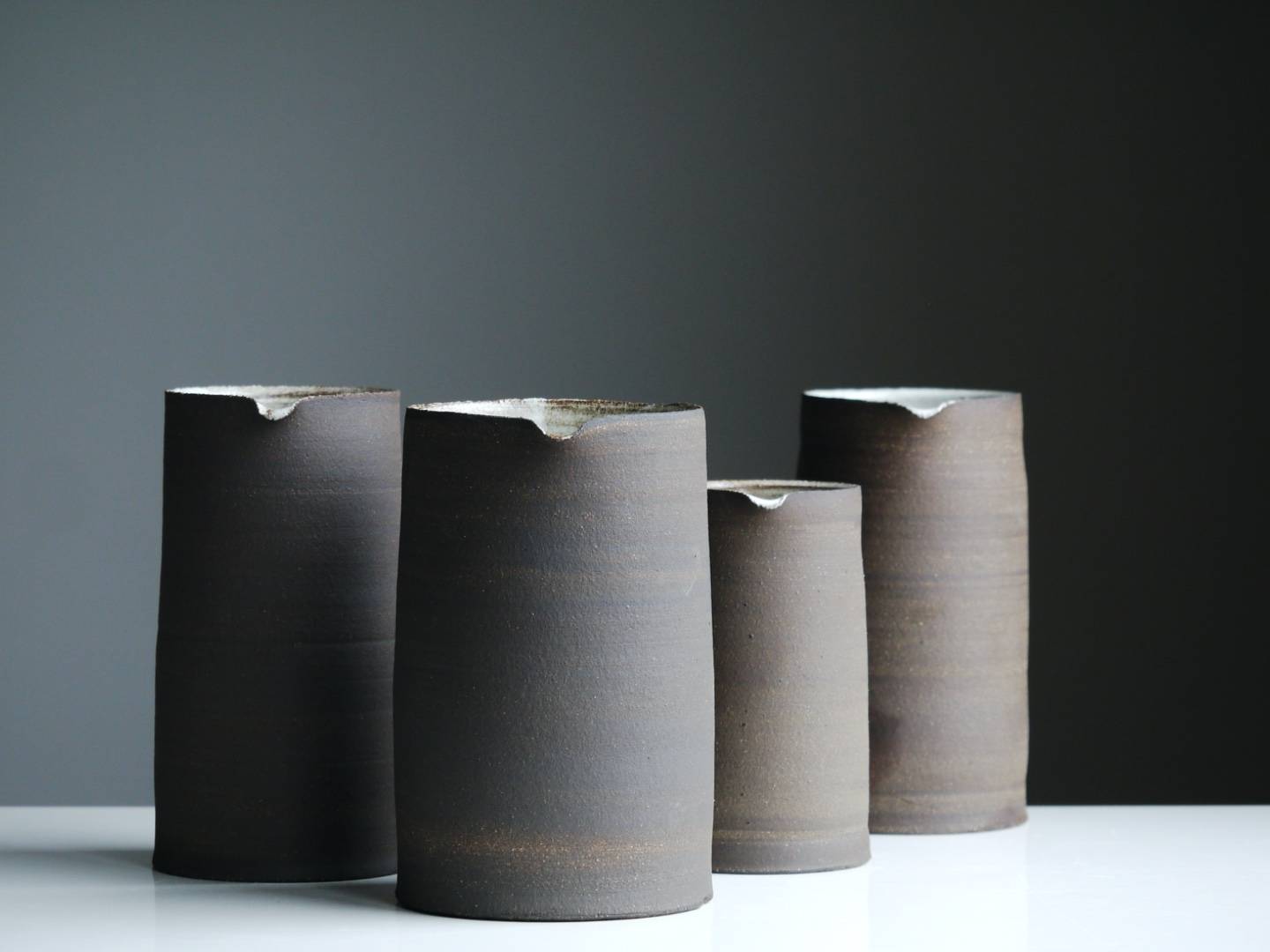 Grab the rings in any way you choose (one in each hand, or use one ring for both hands). Hang to the ring with straight arms and your legs off the floor. Pull yourself up by pulling your elbows down to the floor. Go all the way up until your chin passes the be bar. Lower yourself until your arms are straight.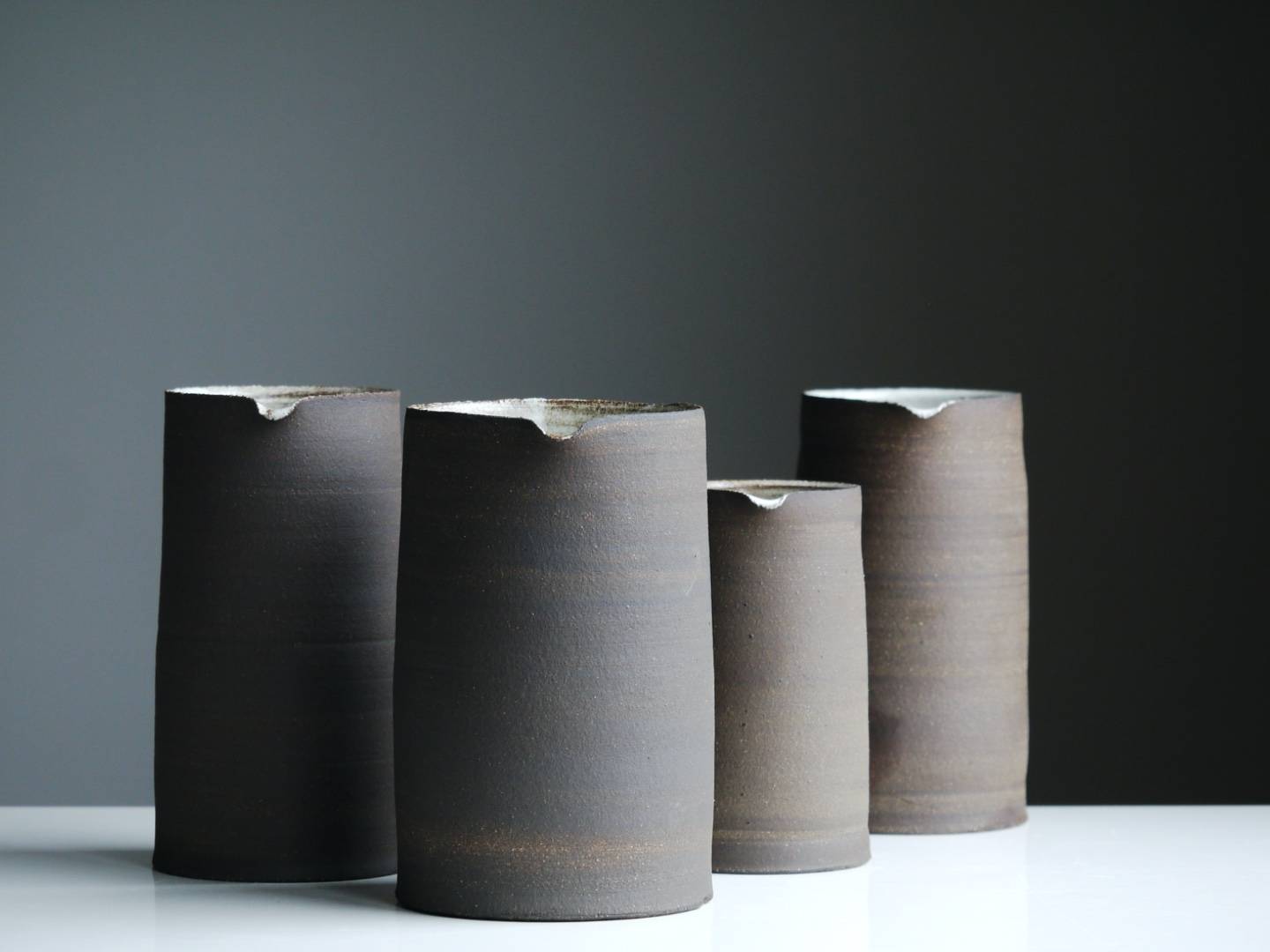 Start by hanging from a bar with the hands slightly wider than shoulder width apart. The thumbs can be wrapped or unwrapped, with the head cradled in between the biceps. Activate the legs, thighs, big toes, and glutes together as you pull back and lift your toes to the bar. Control your speed ad you lower, and repeat.